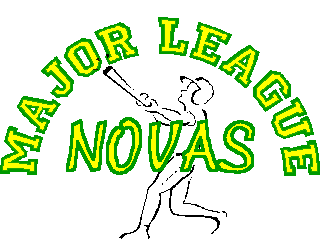 A Visit to Reggie's Cars
If you happened to have made it out to October's club event in Seaside you know how amazing it was. For those that didn't make it, you missed a good one. It was amazing to see so many quality cars under one roof. Reggie Jackson's collection is quite diverse. The majority of the cars are Chevrolet (of course) but he has some Mopars and Fords too.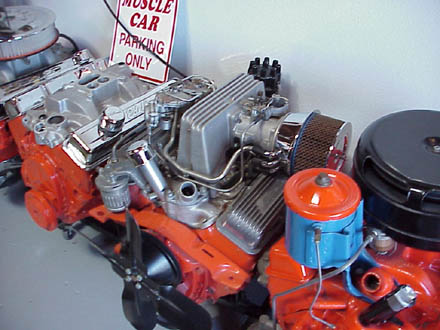 Our guide was curator Rick Hahn. He oversees all restoration work on Reggie's cars as well as maintaining them. He is very knowledgeable and had some great stories to tell about most of the cars. As we entered the building the first thing you saw was a line up of some of Chevy's most famous engines, there was a 1955 265 V8, Fuel Injected Corvette 283, L-88 427, ZLI aluminum 427 and many others. The eventual goal is to have one of every high performance engine Chevy ever built.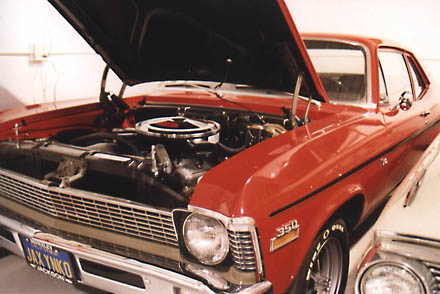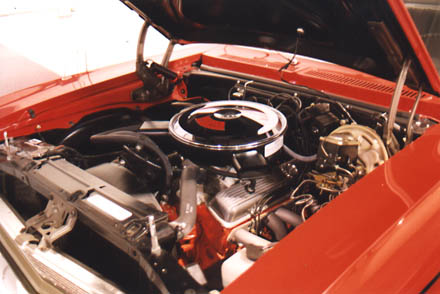 The collection is filled some rare super rare Camaros, '55-'57's, Chevelles, Impalas, & Novas. There were some four Novas in the collection. There was a '69 427 Yenko Nova, a '70 Yenko "Deuce", and a little Plain-Jane '67 2-door sedan complete with poverty hubcaps. You might be asking what would Reggie Jackson want with a grocery-getter like that? Well, upon reading the license plate you would understand. The plate reads "LIL- LS6". The car had a 450 horsepower 454 between the shock towers. The car had been built in a way that almost looked factory. I would still hate to have to change the spark plugs on that car.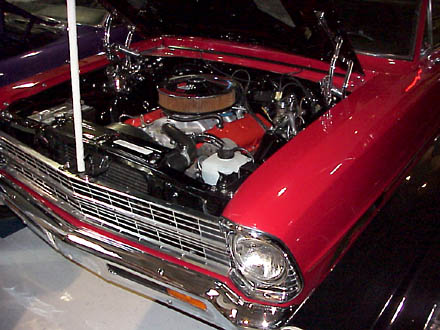 Hopefully the club will get a chance to make a return visit in the future. I recommend this place to any car lover. In the future Reggie's Cars plans to expand the building and open its doors to the public.
- Tom Hernandez