Dan Wineinger - Now living in Chickaloon Alaska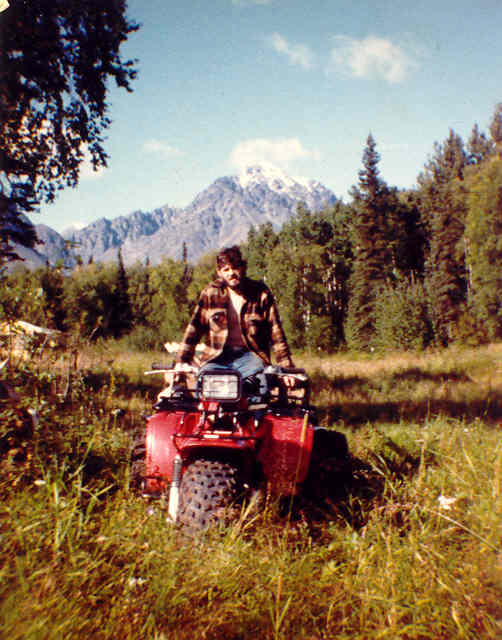 Dan in 1985 soon after he moved to Alaska.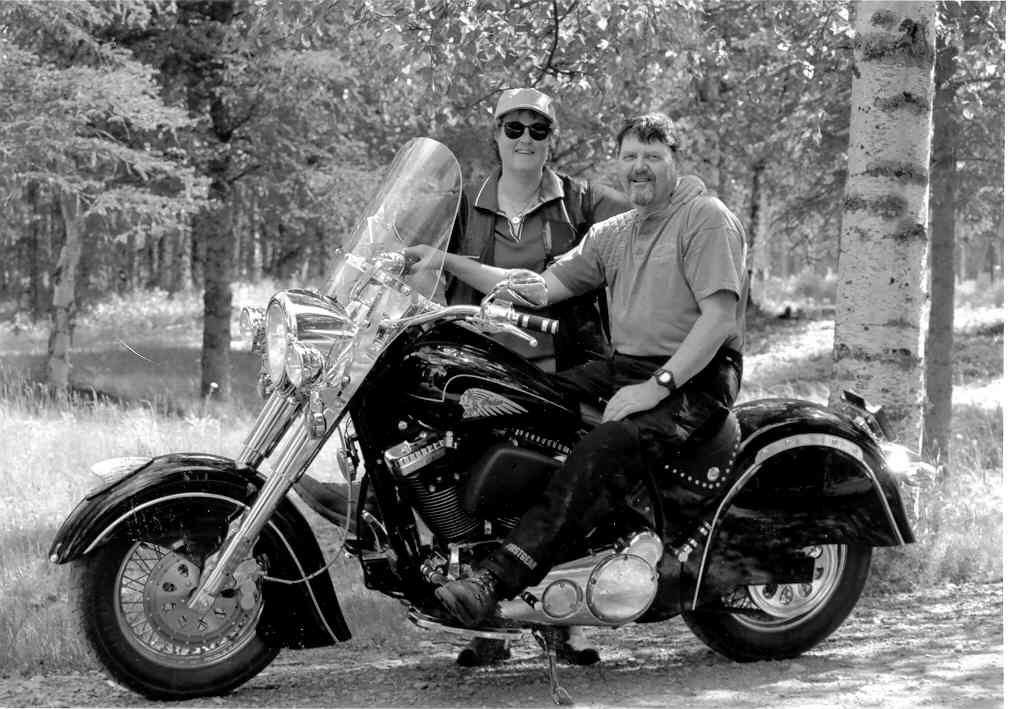 Dan and Janey and their Indian Chief at a recent target shoot to benefit Breast Cancer Research.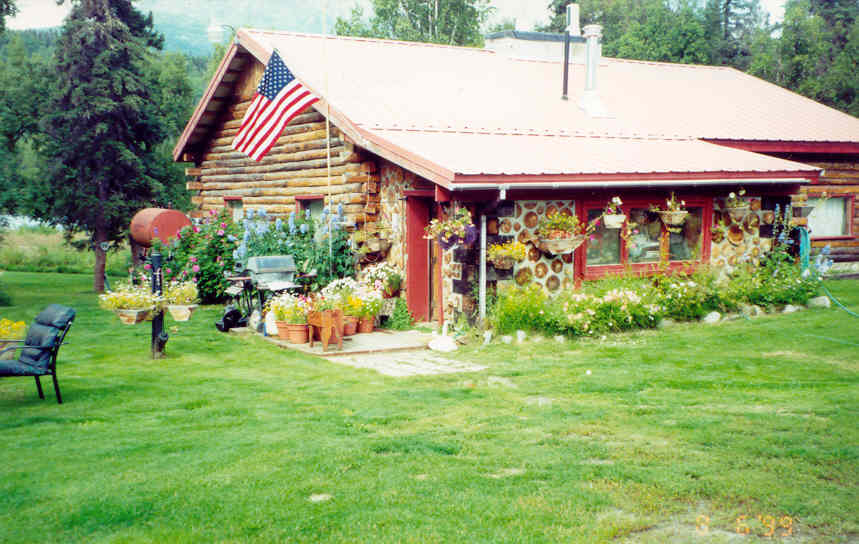 Dan and Janeys house in Alaska.
(OK.. I had no idea where Chickaloon is but it sounds cold. So I found it on the Internet. Map to Chickallon - Loren)
Looks great in the summer buddy.