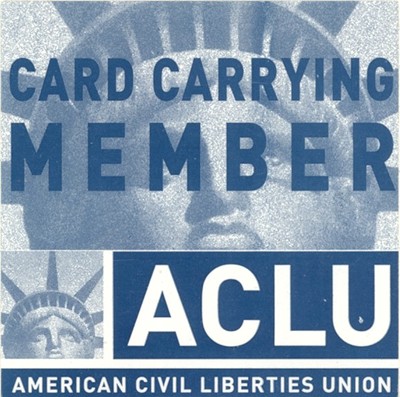 If you are reading this, it means that you have clicked the "Homepage" link from one of my comments on a blog.
Before sending you to the rest of my website, I want you to know that I am a United States Army veteran and I do not care for anyone to question my patriotism, especially those who have not served but expect others to risk their lives, waste their youth and kill their souls by serving endless deployments in Iraq.
Now, to see the rest of my website, click below on my Honorable Discharge or the ACLU logo.