Death Valley, April 18-21, 2013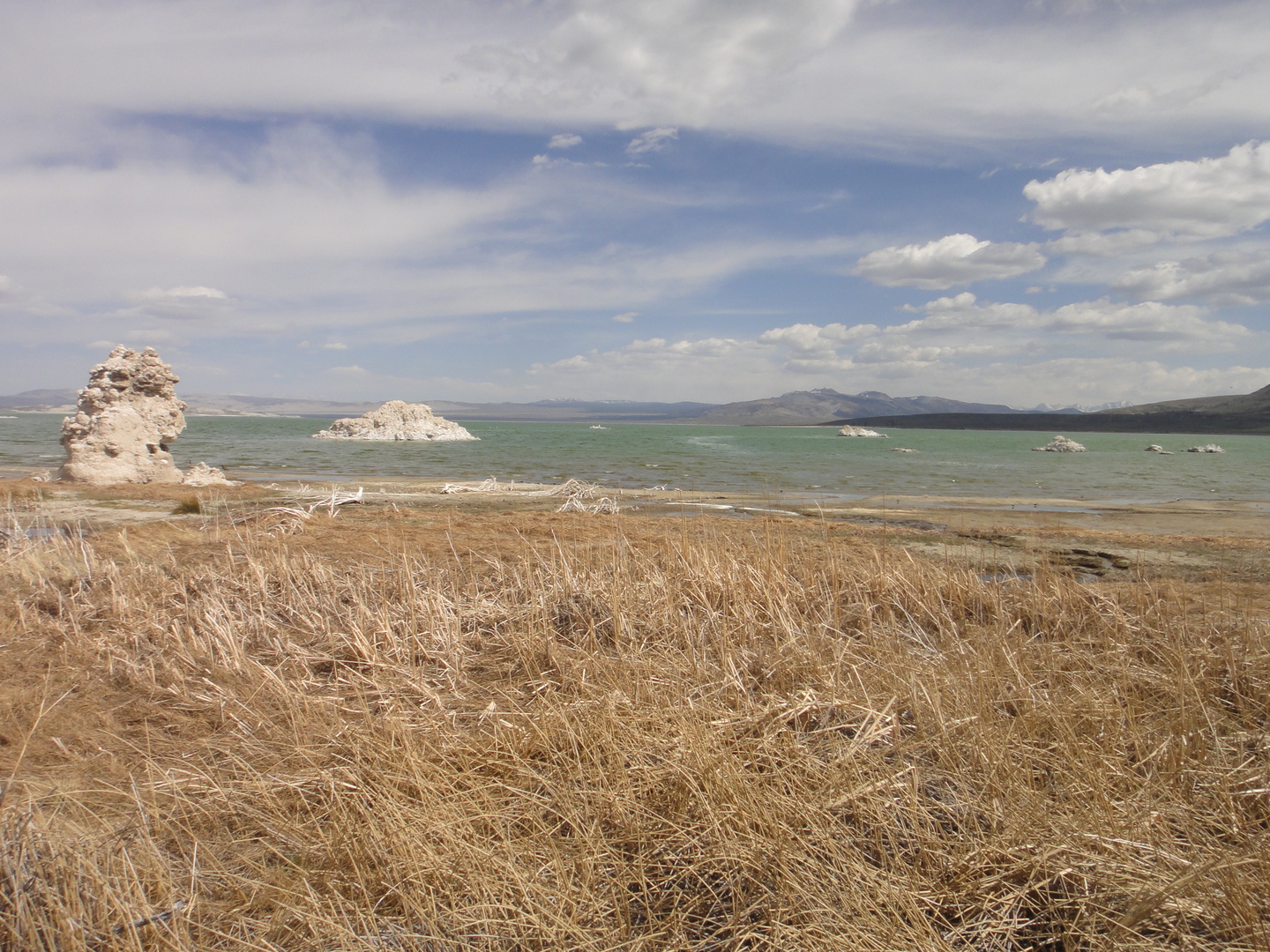 Mono lake.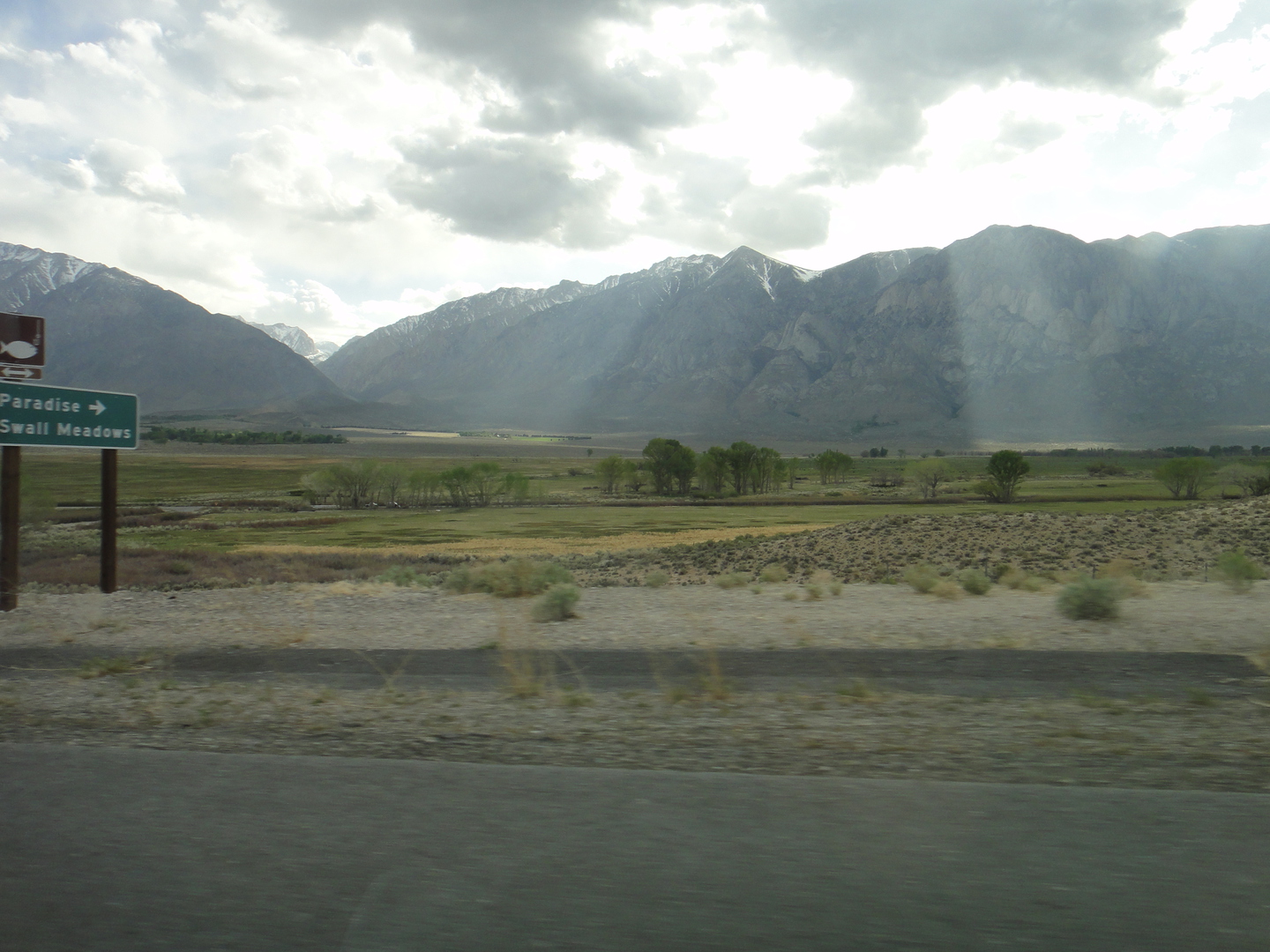 Fishing paradise.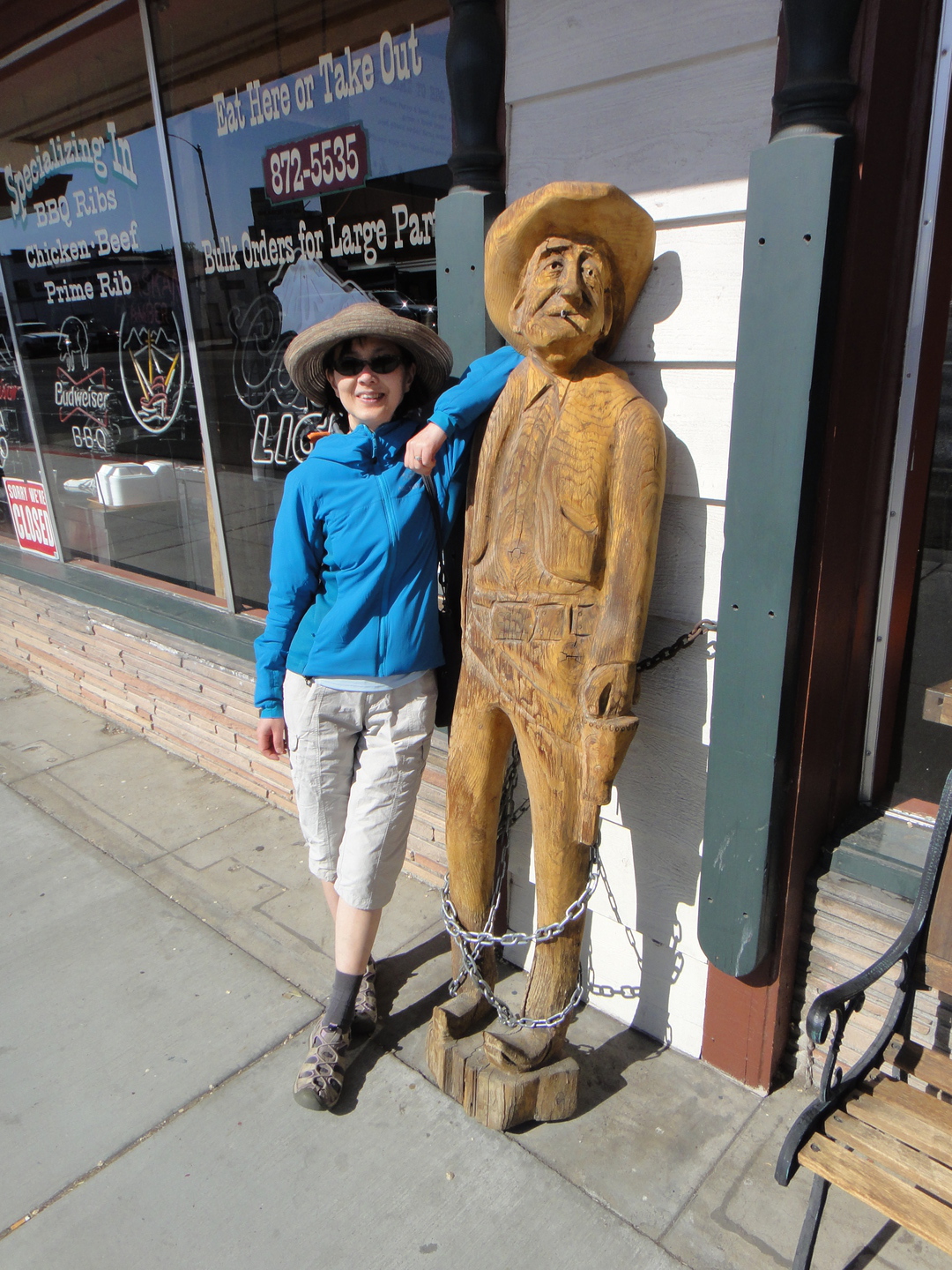 Bridgeport man.

Looking towards the Sierras from the White mountains near Bishop.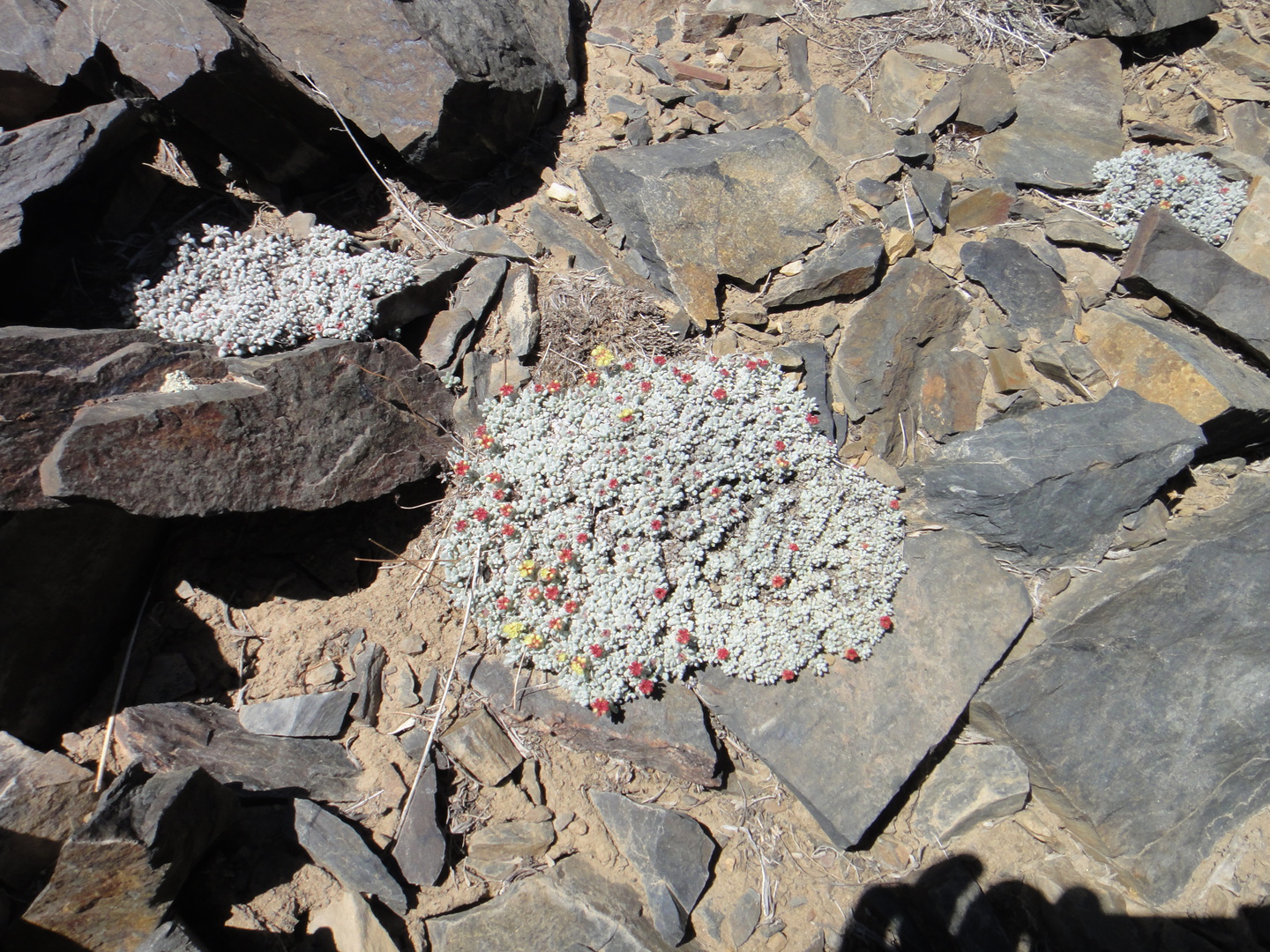 Little flowers.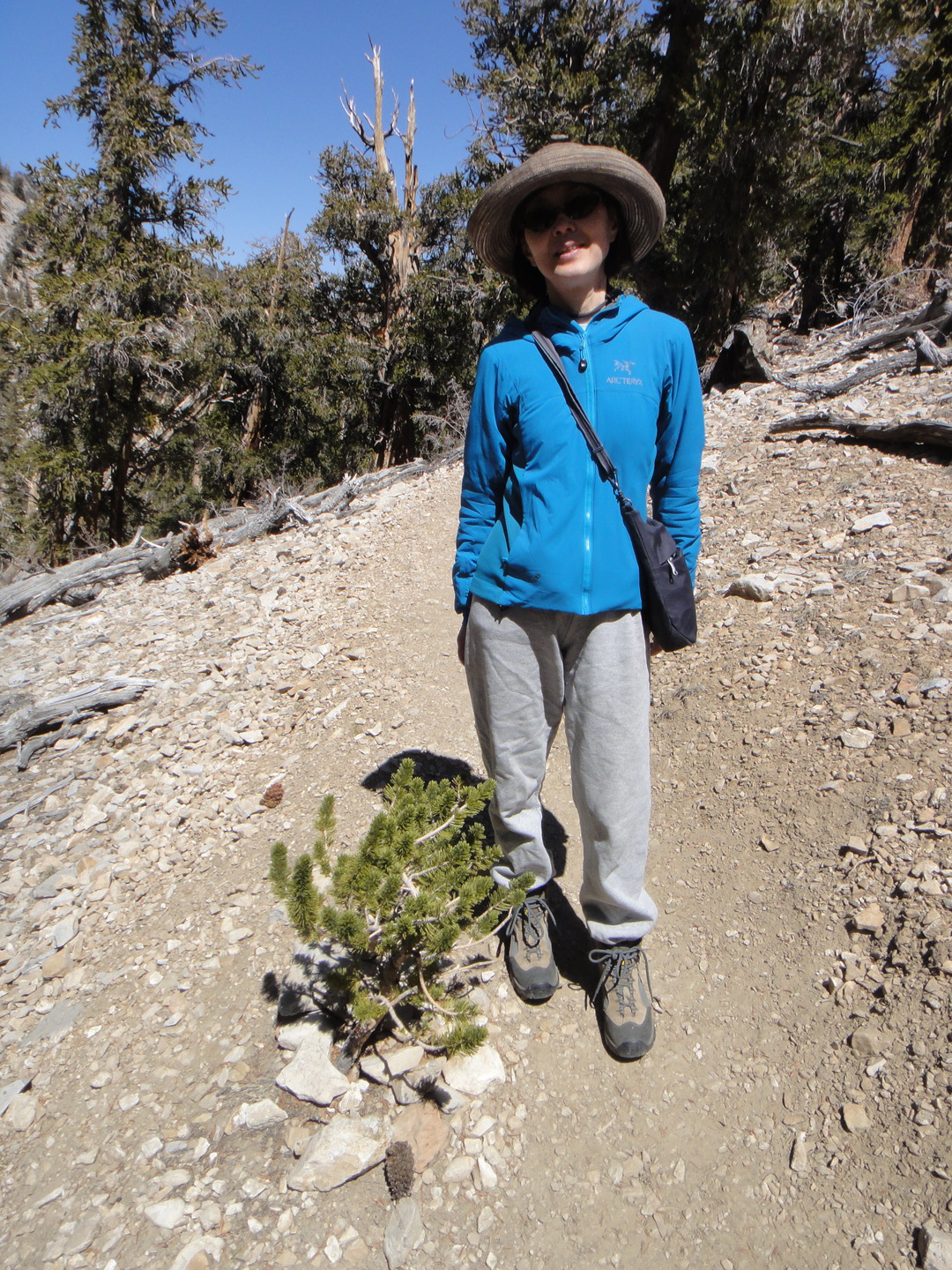 50 year old Bristlecone pine.
Bristlecones in the White mountains.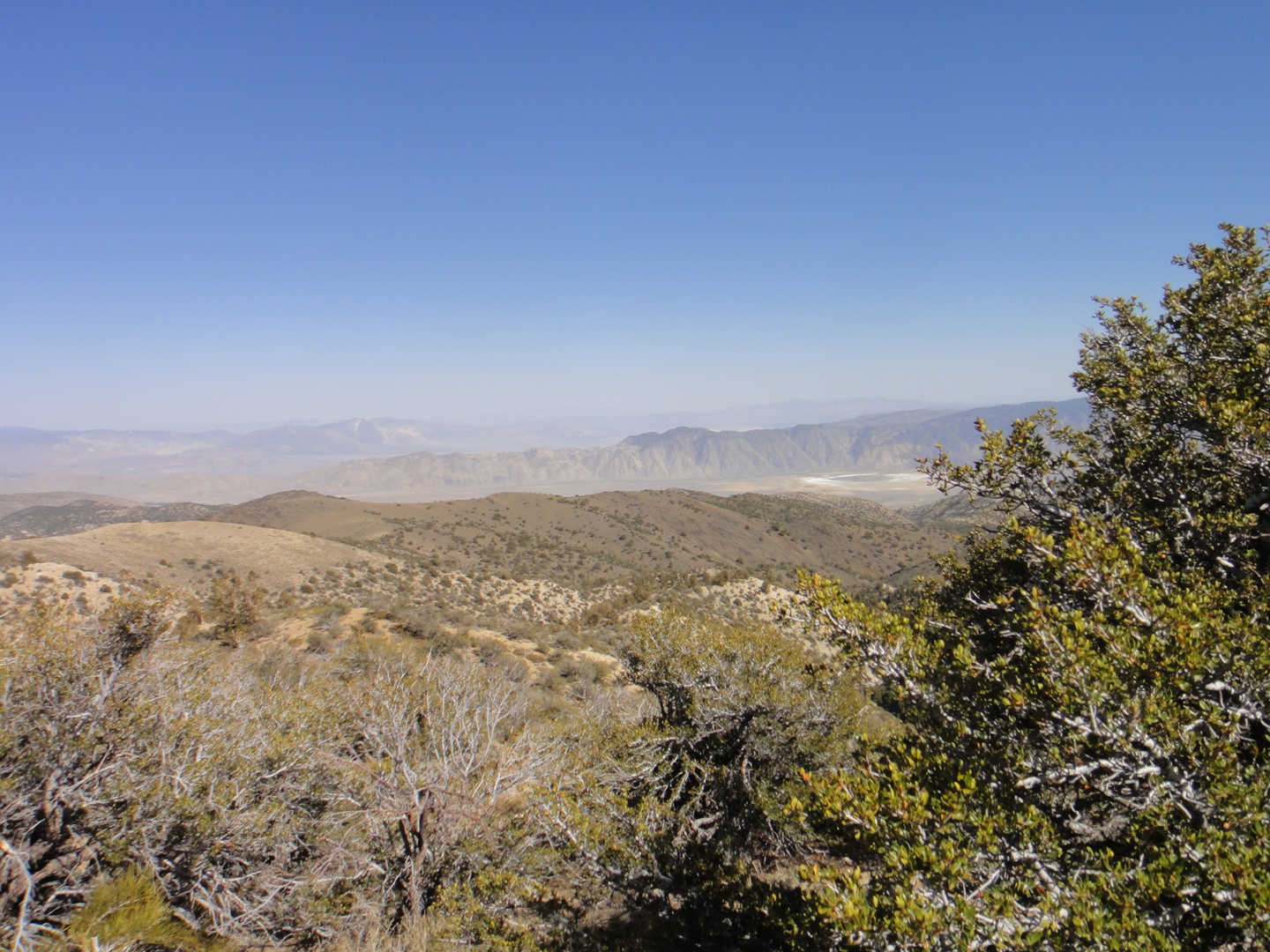 East from the White mountains.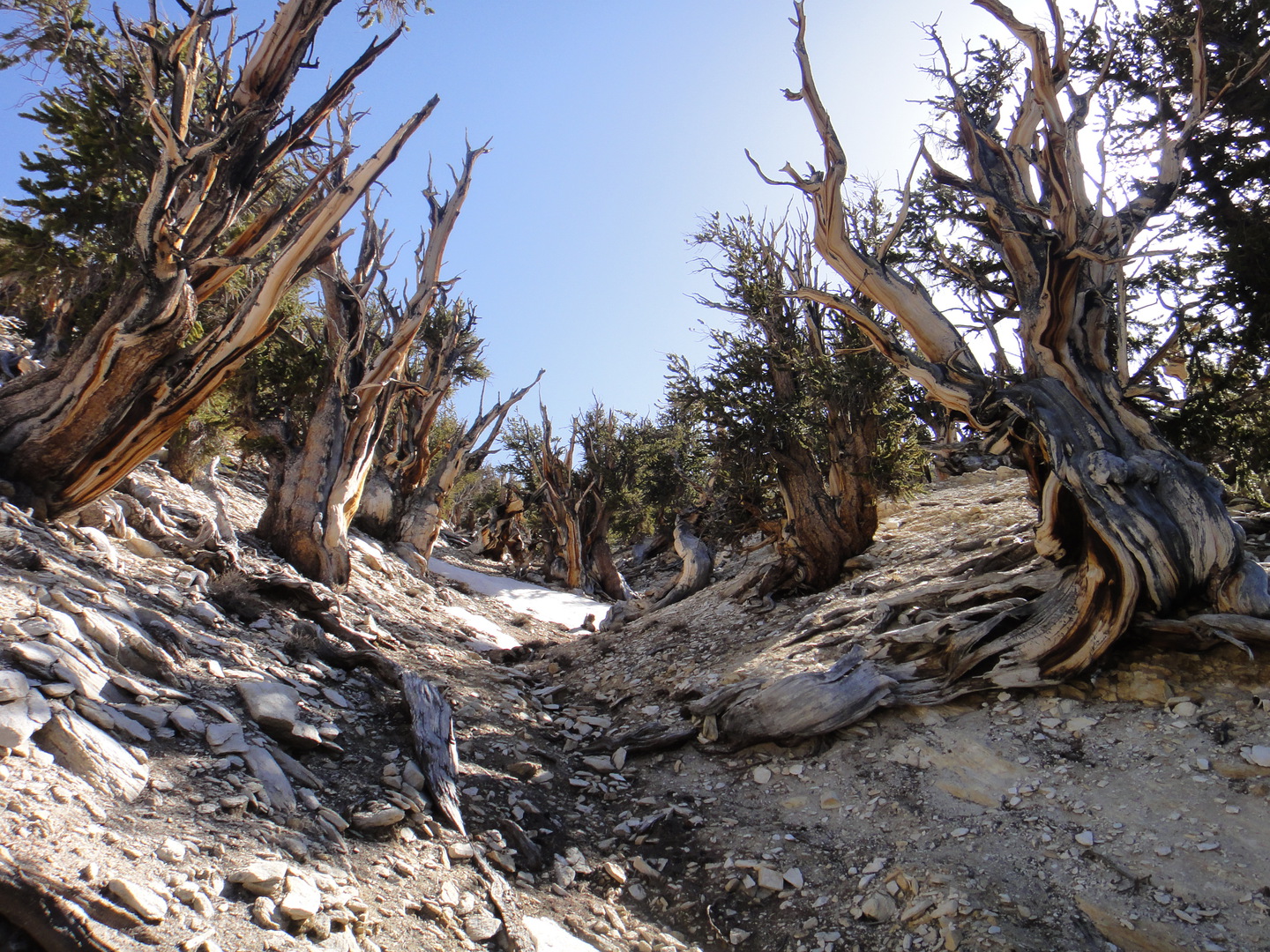 4000 year old bristlecone pines.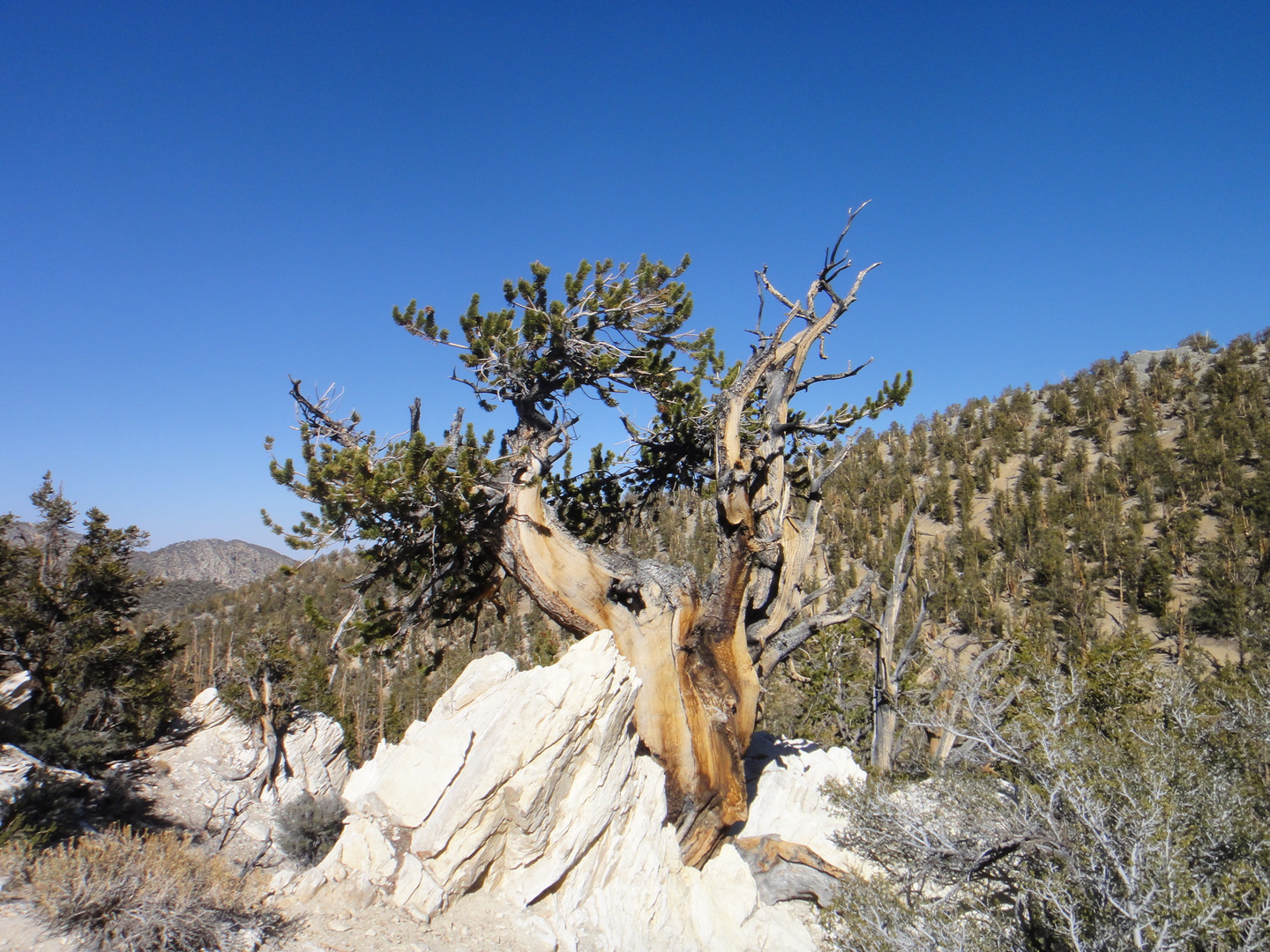 Bonsai.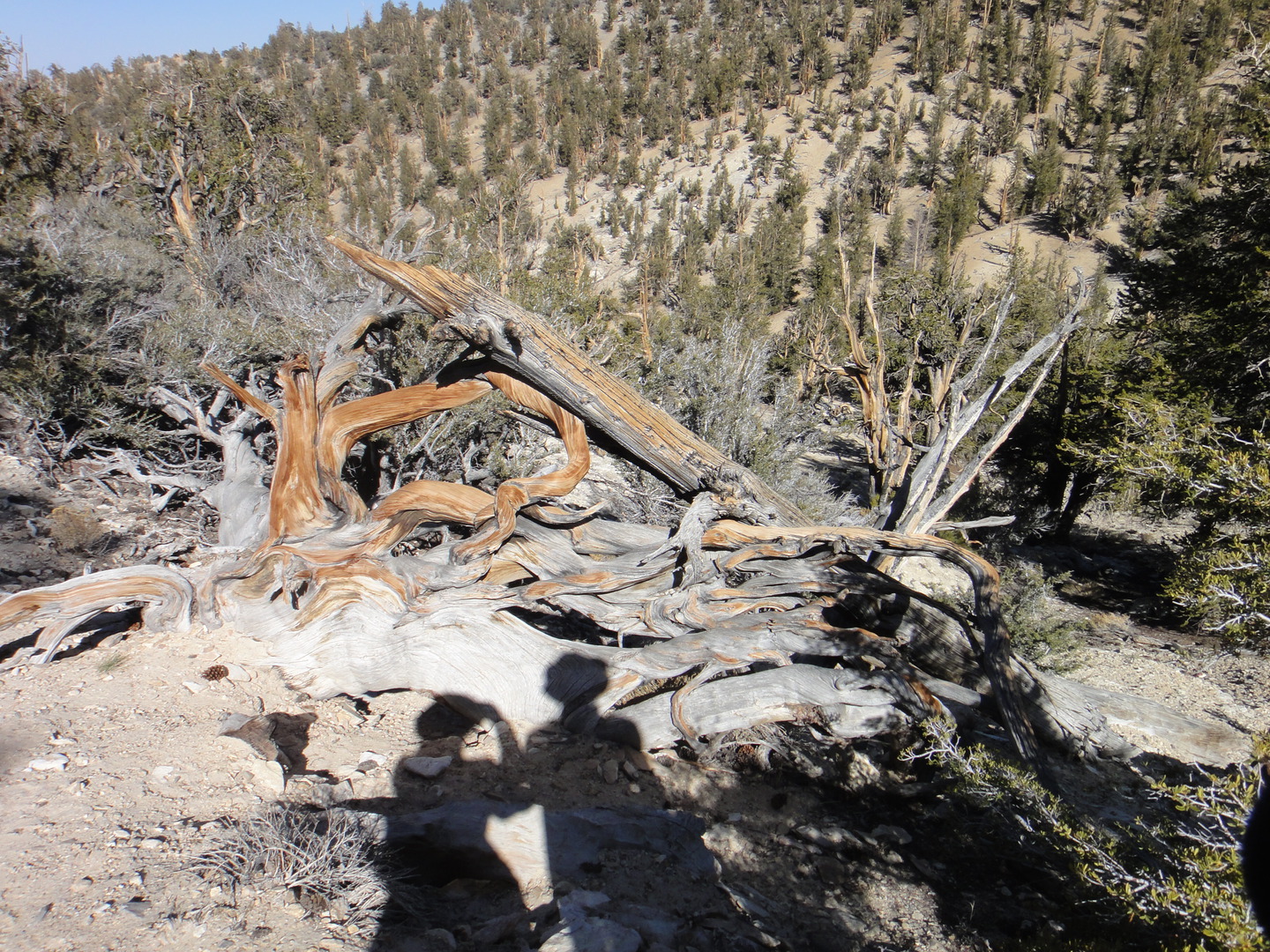 Bristlecone sculpture.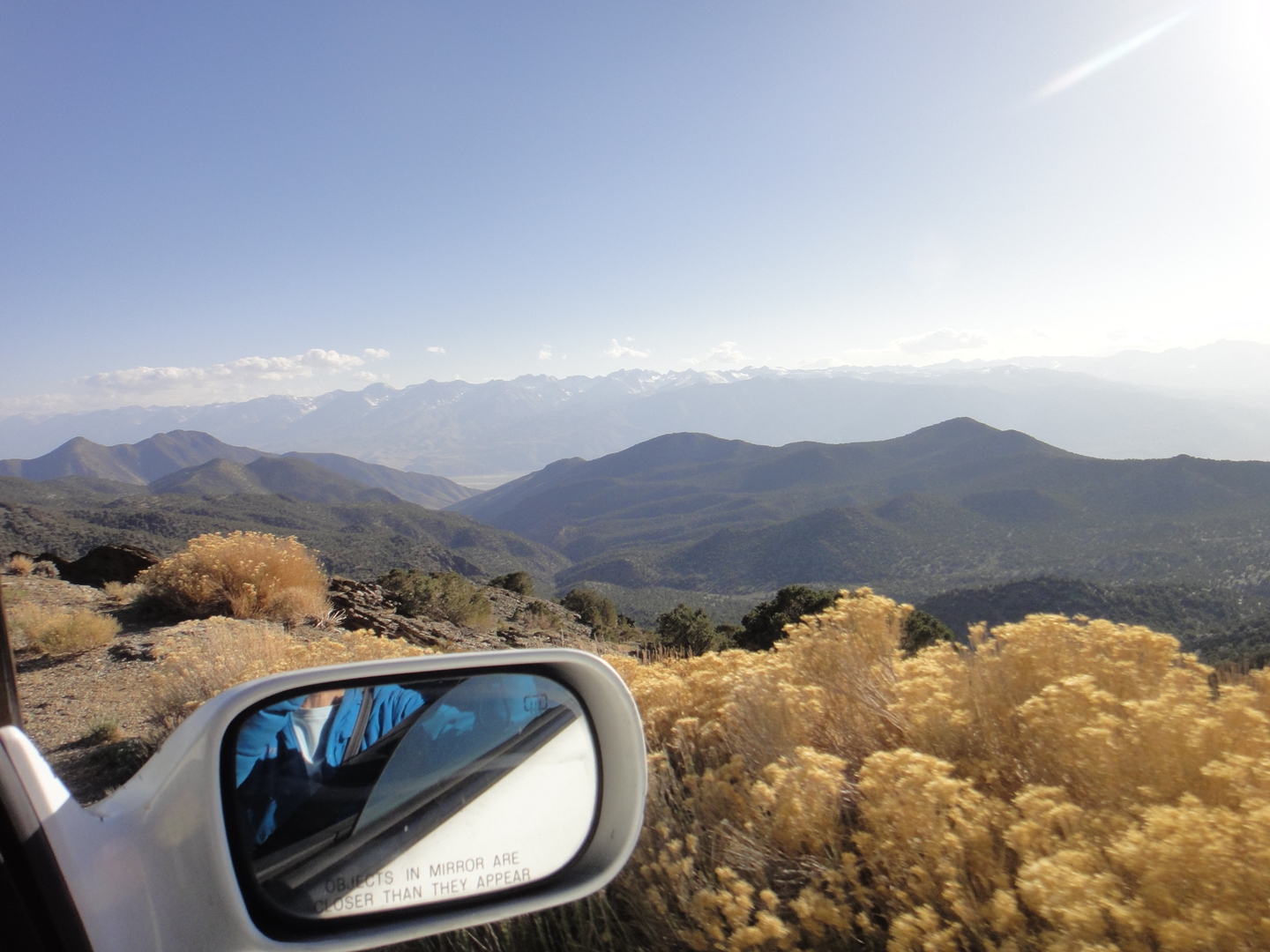 Leaving bristlecones.
Zabriske overlook, Death Valley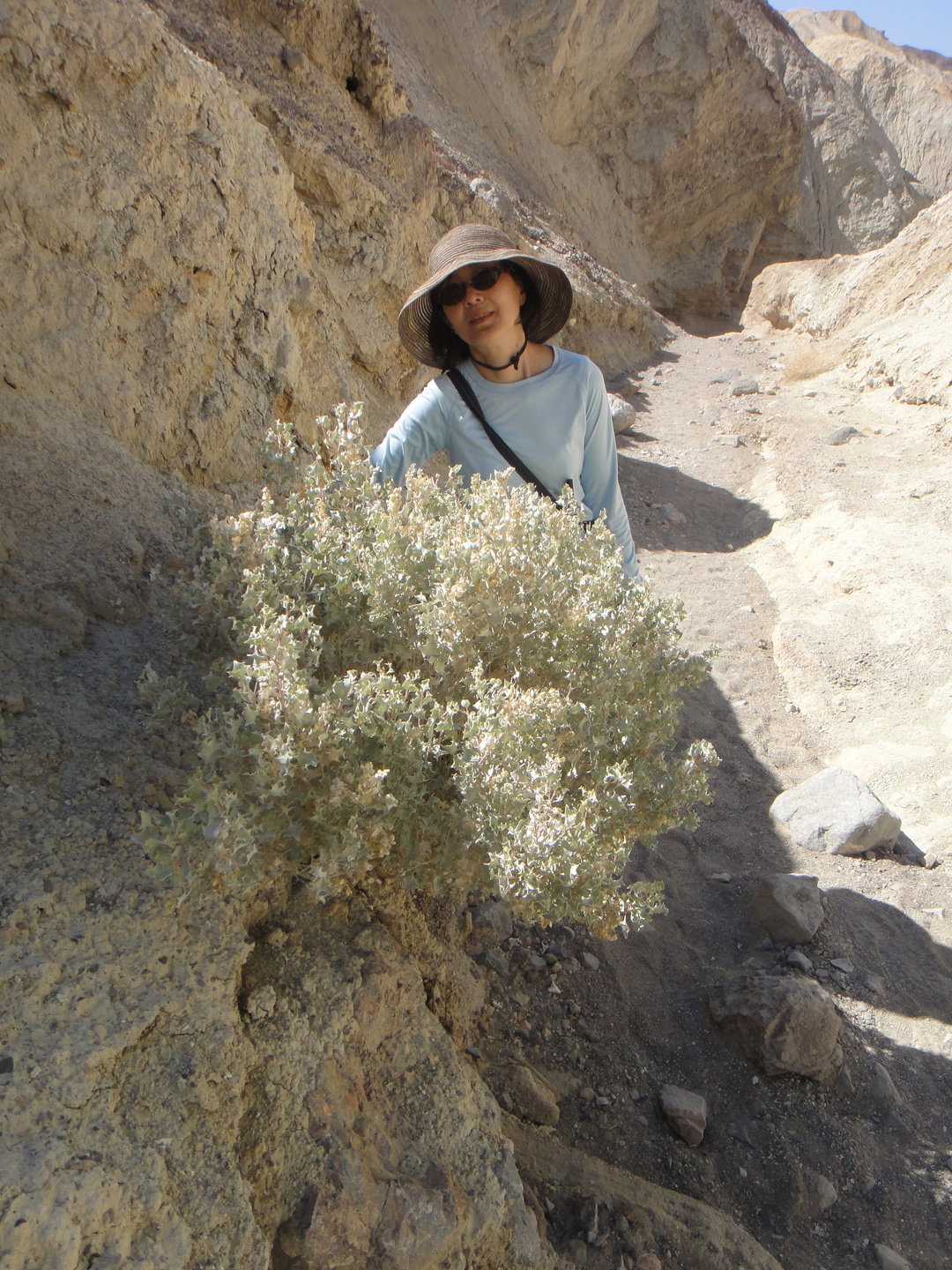 Life in the canyon.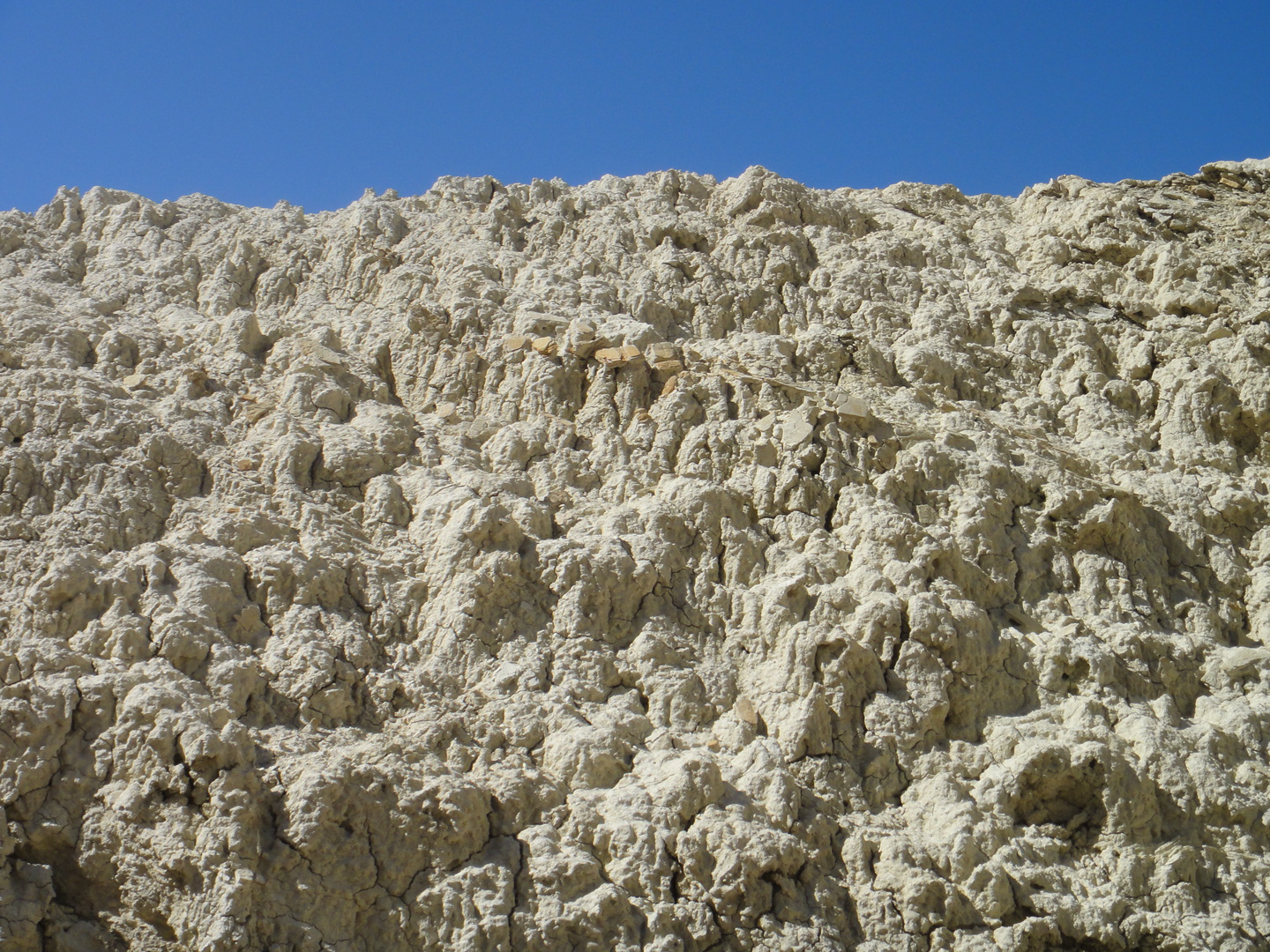 Big or small? I think a few feet high.

Hiking golden canyon to zabriske in Death Valley.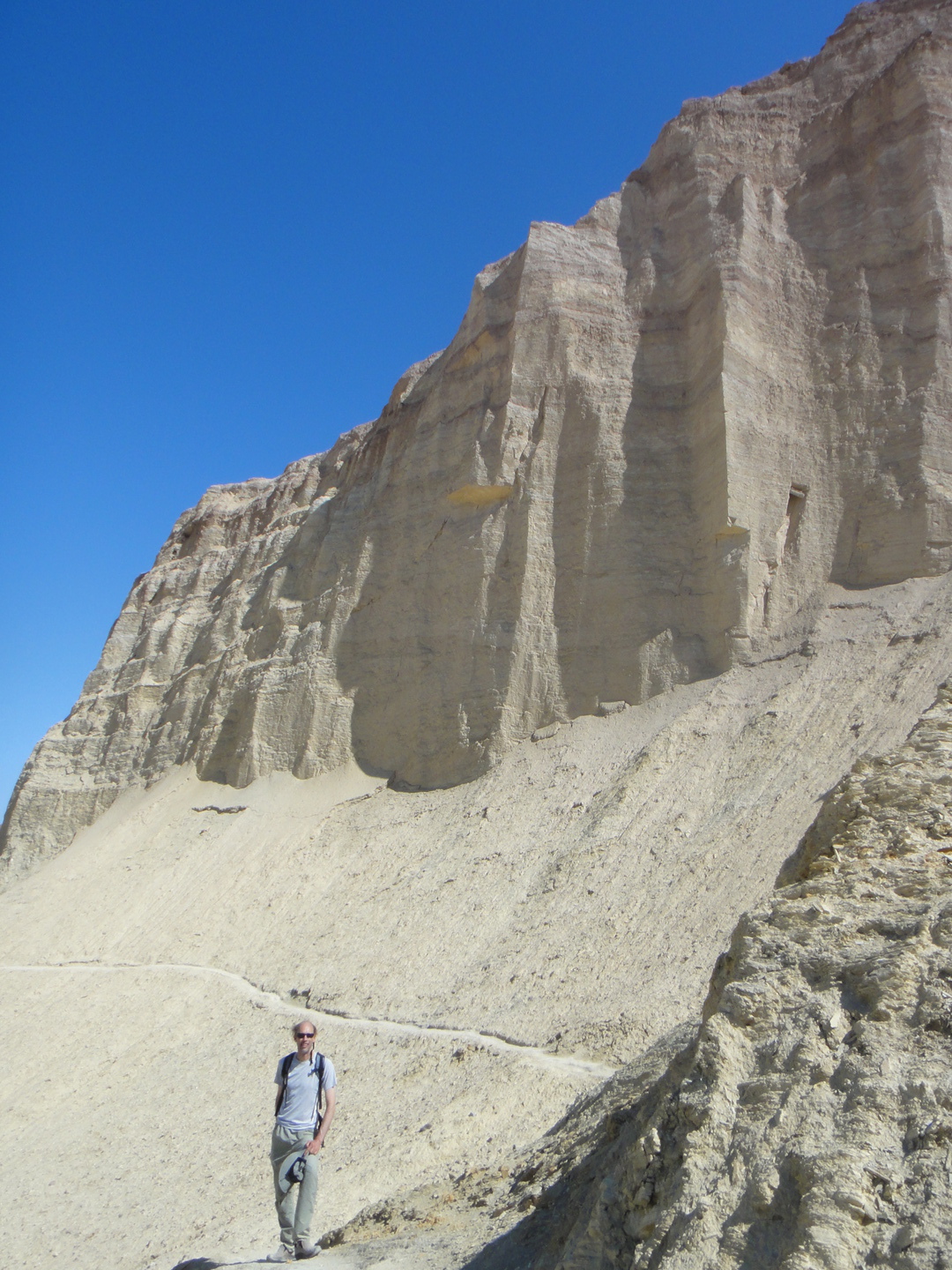 I see shade up ahead.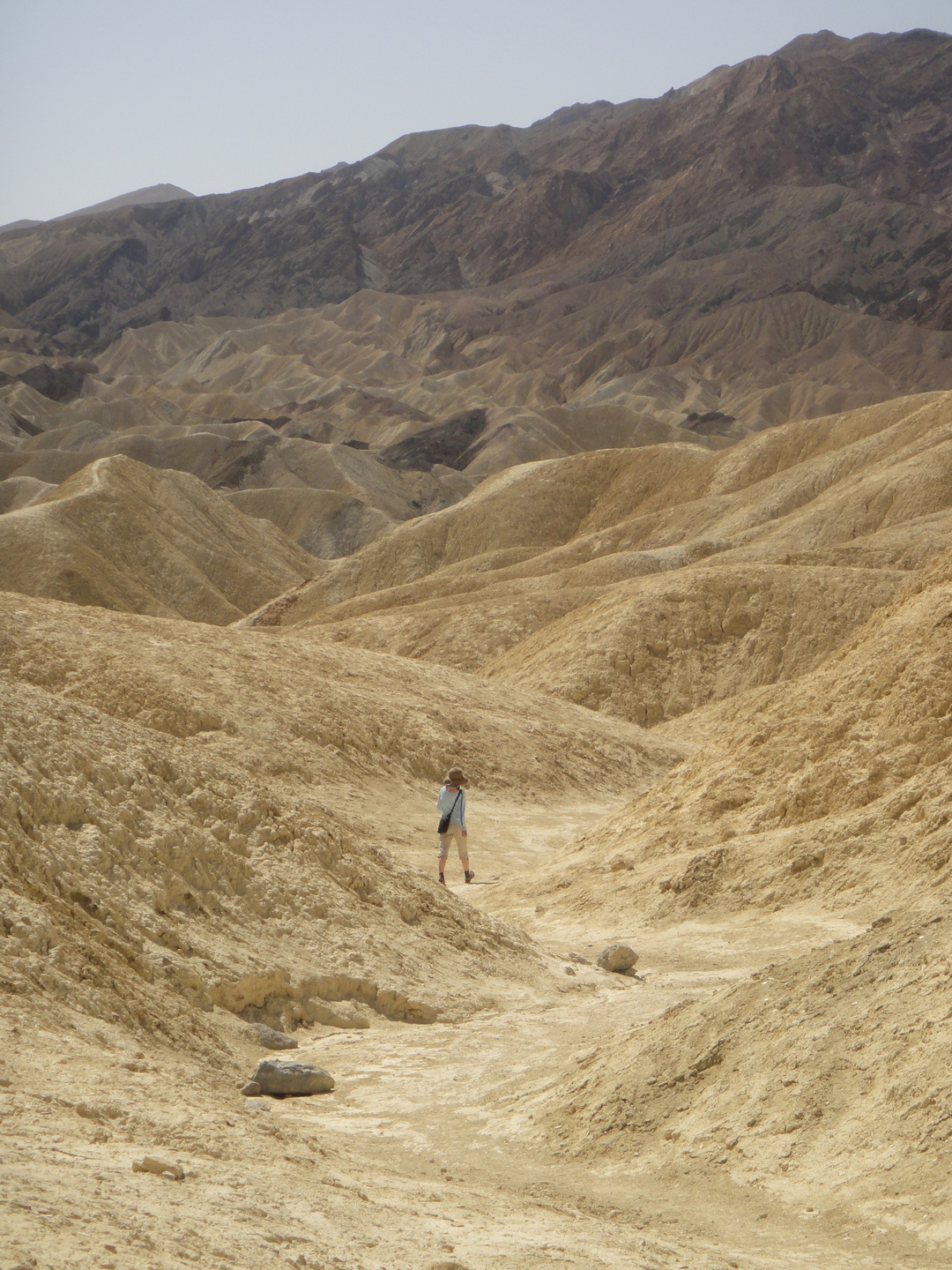 Not lost yet.

Mountain colors.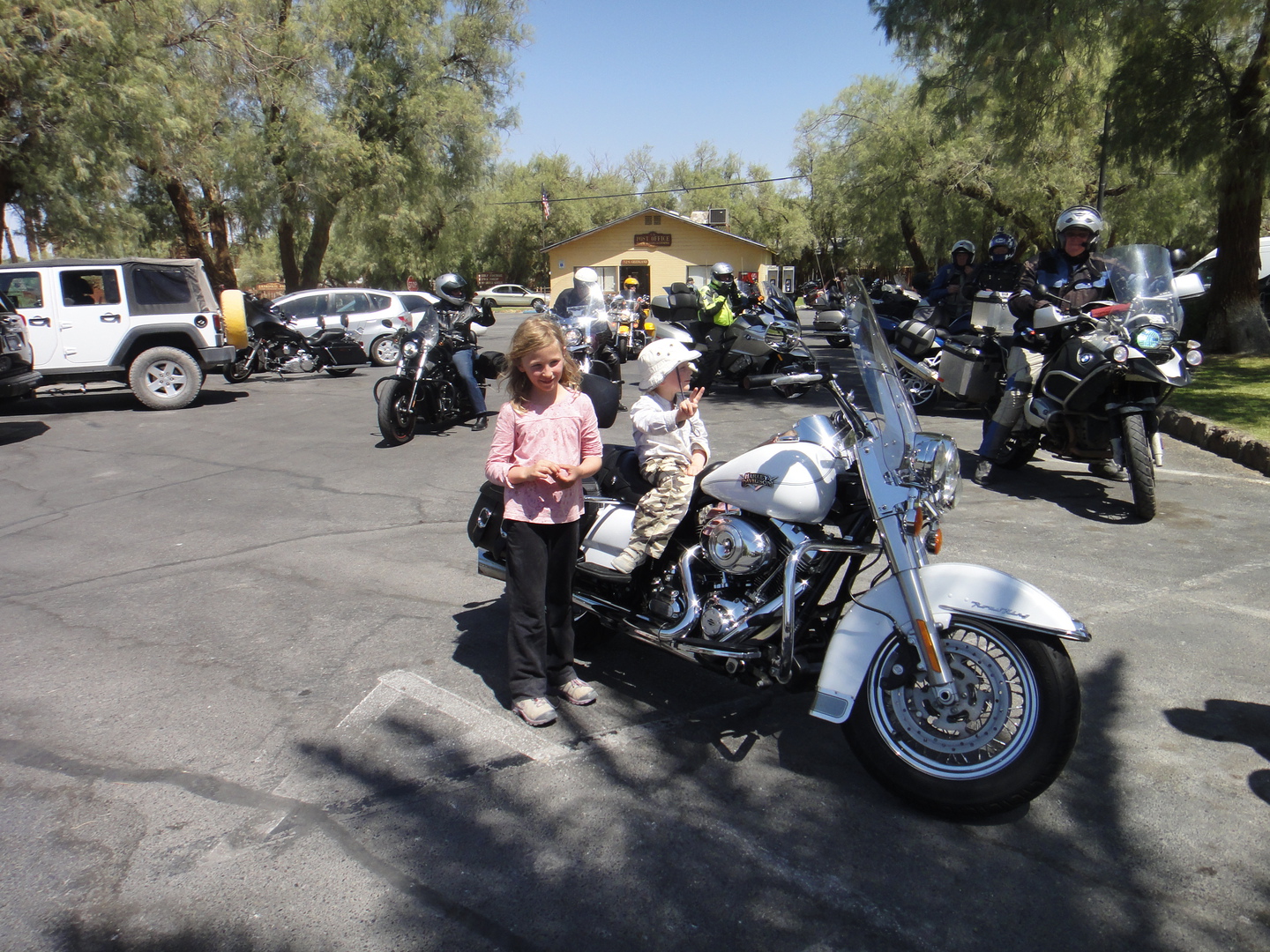 Ready to roll from Furnace Creek, Death Valley.
Mercy execution at Texas Springs, 105 degrees.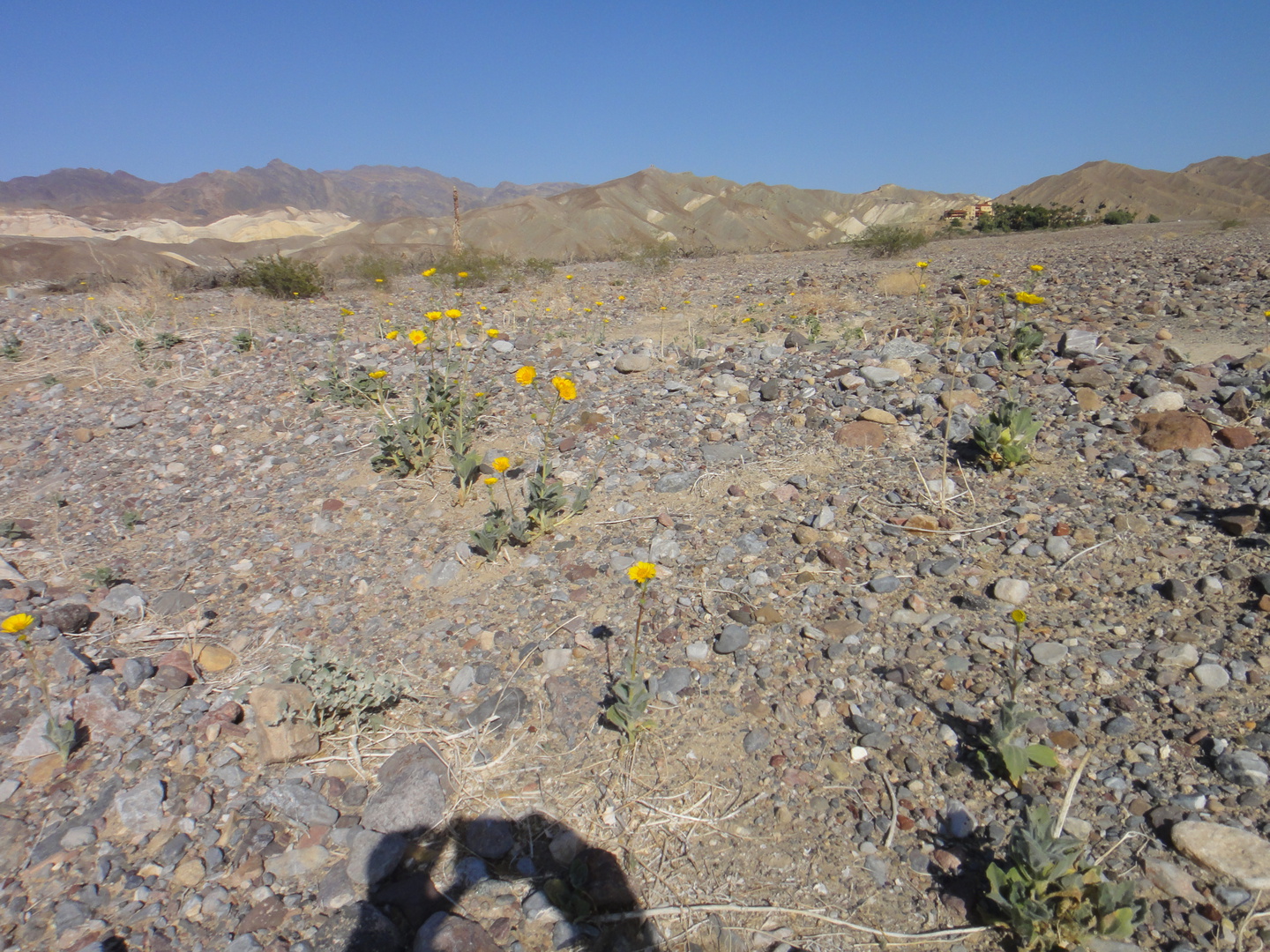 Wild flowers near Texas Springs campground.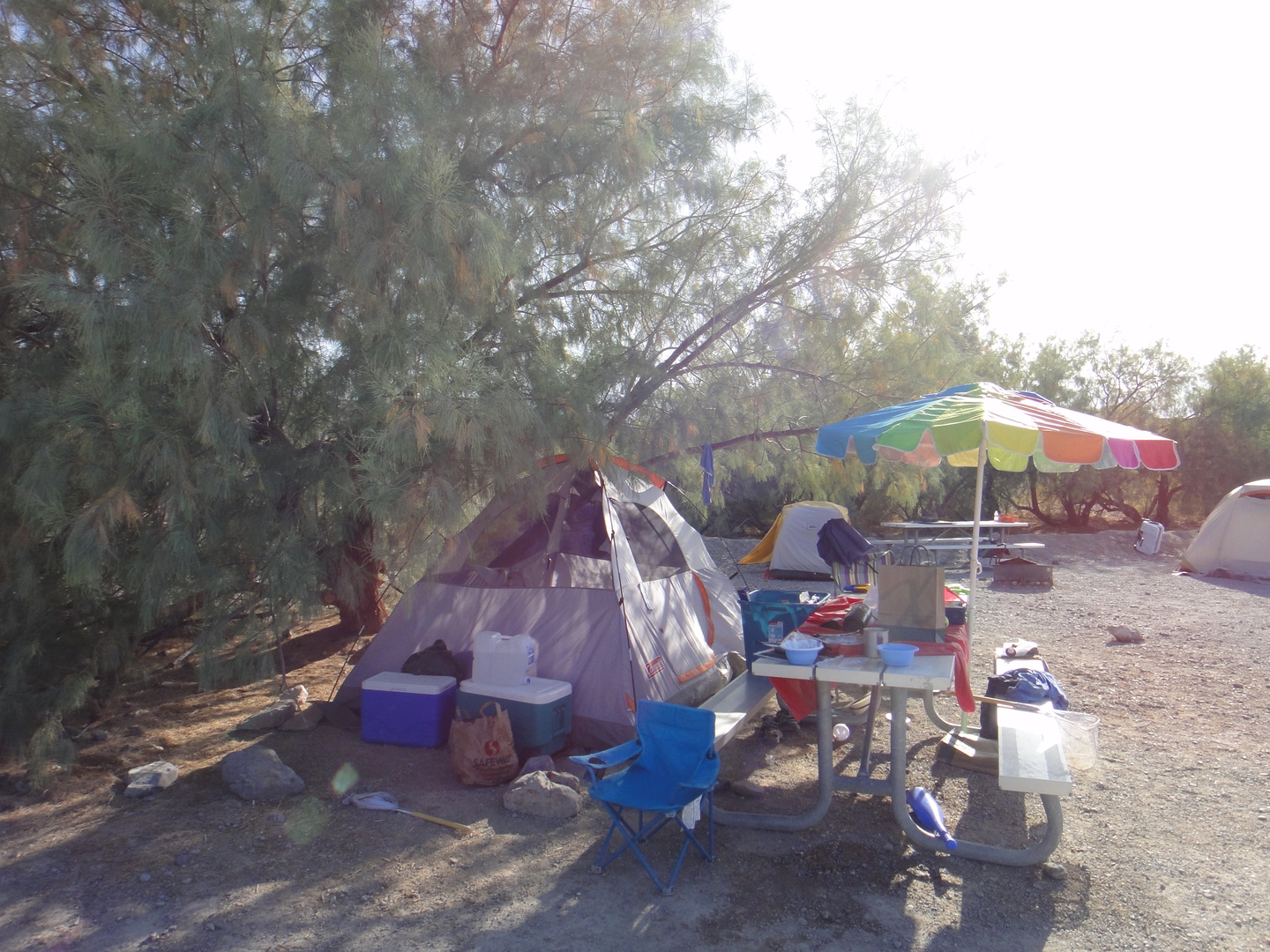 Camping at Texas Springs.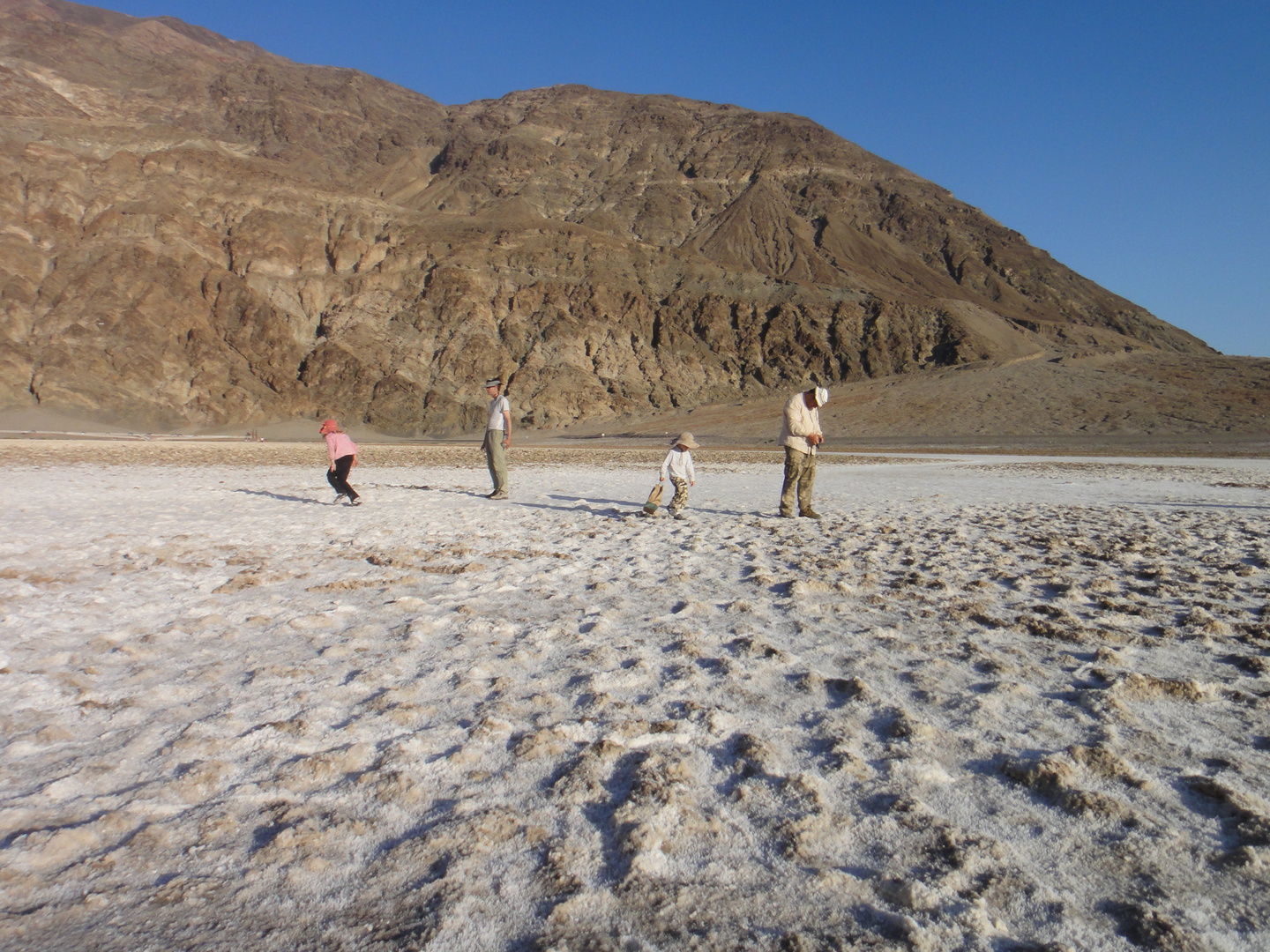 Collecting salt at Bad Water.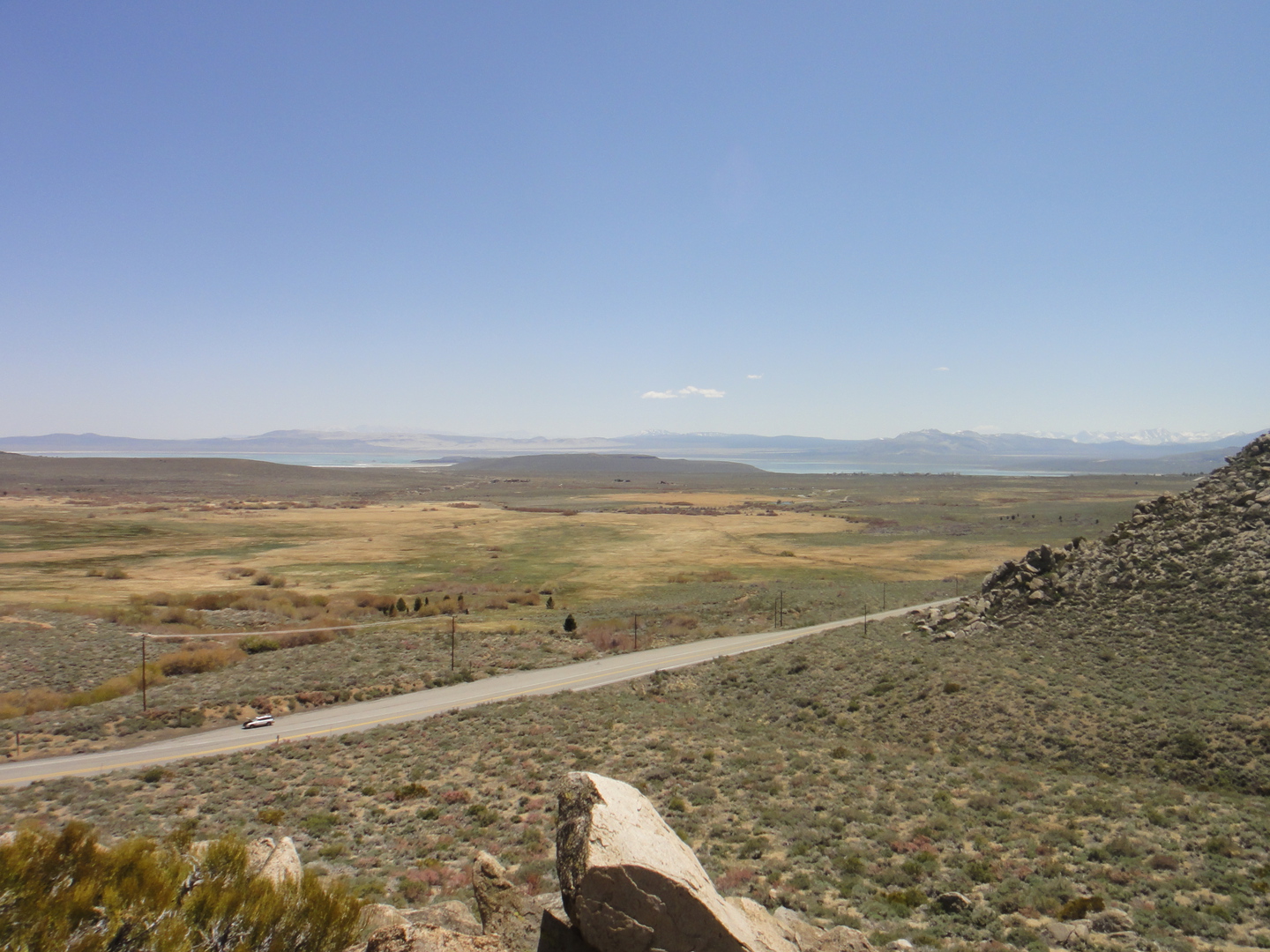 Mono lake, waiting for car to cool. Met a rattlesnake here.
Lunch part way up the Sonora pass.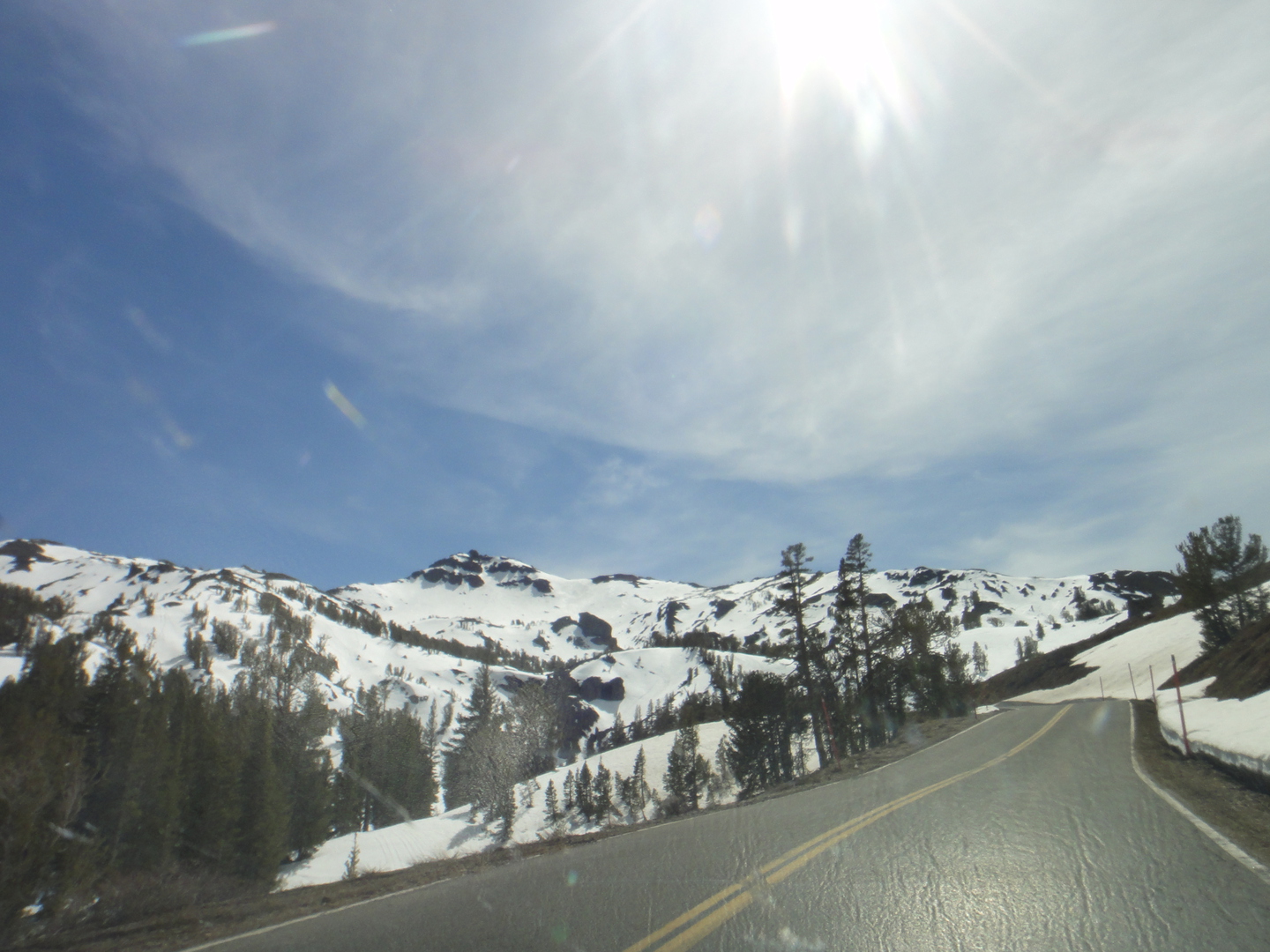 Sonora pass.
Over the Sonora pass.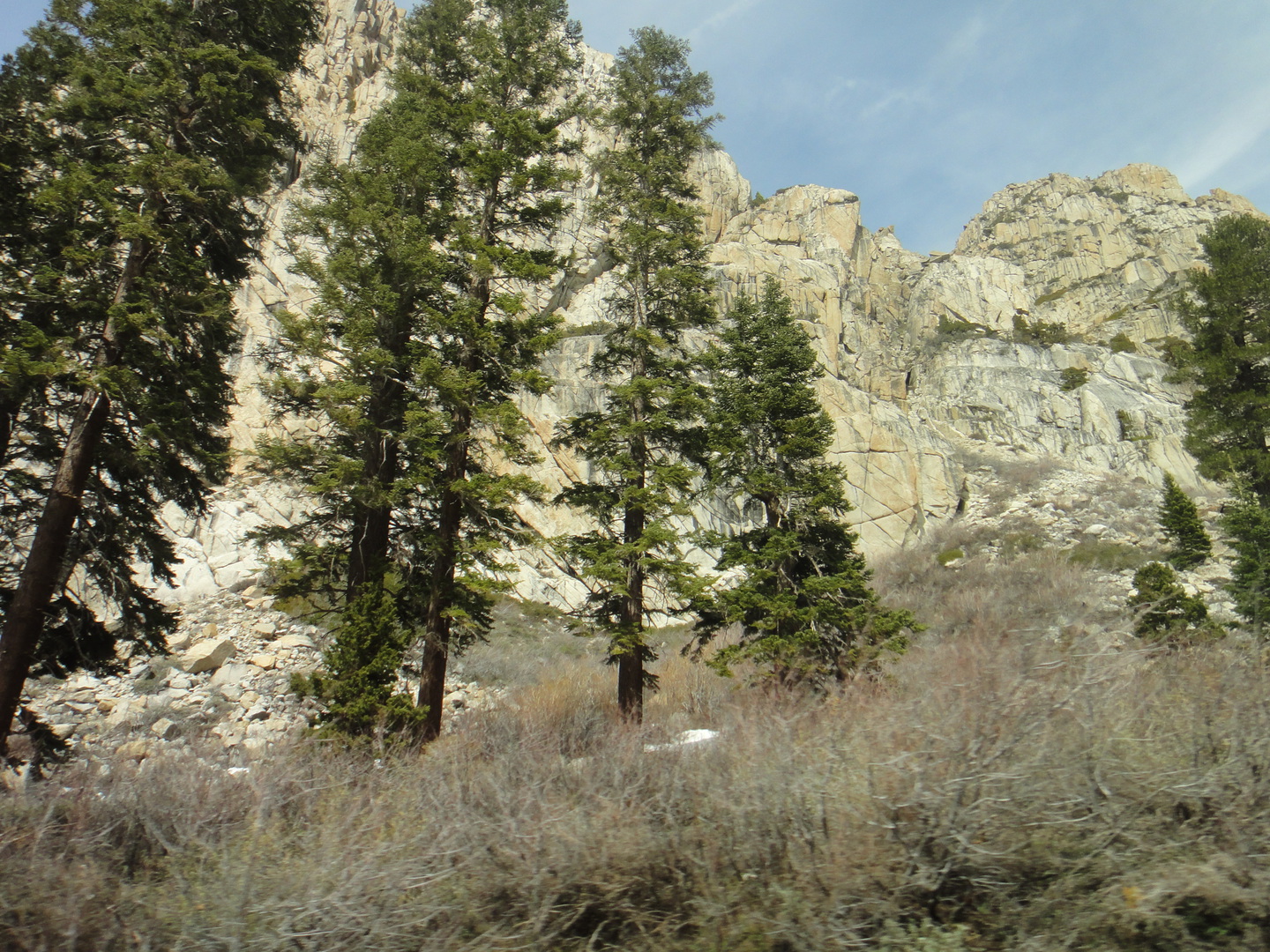 Down highway 108.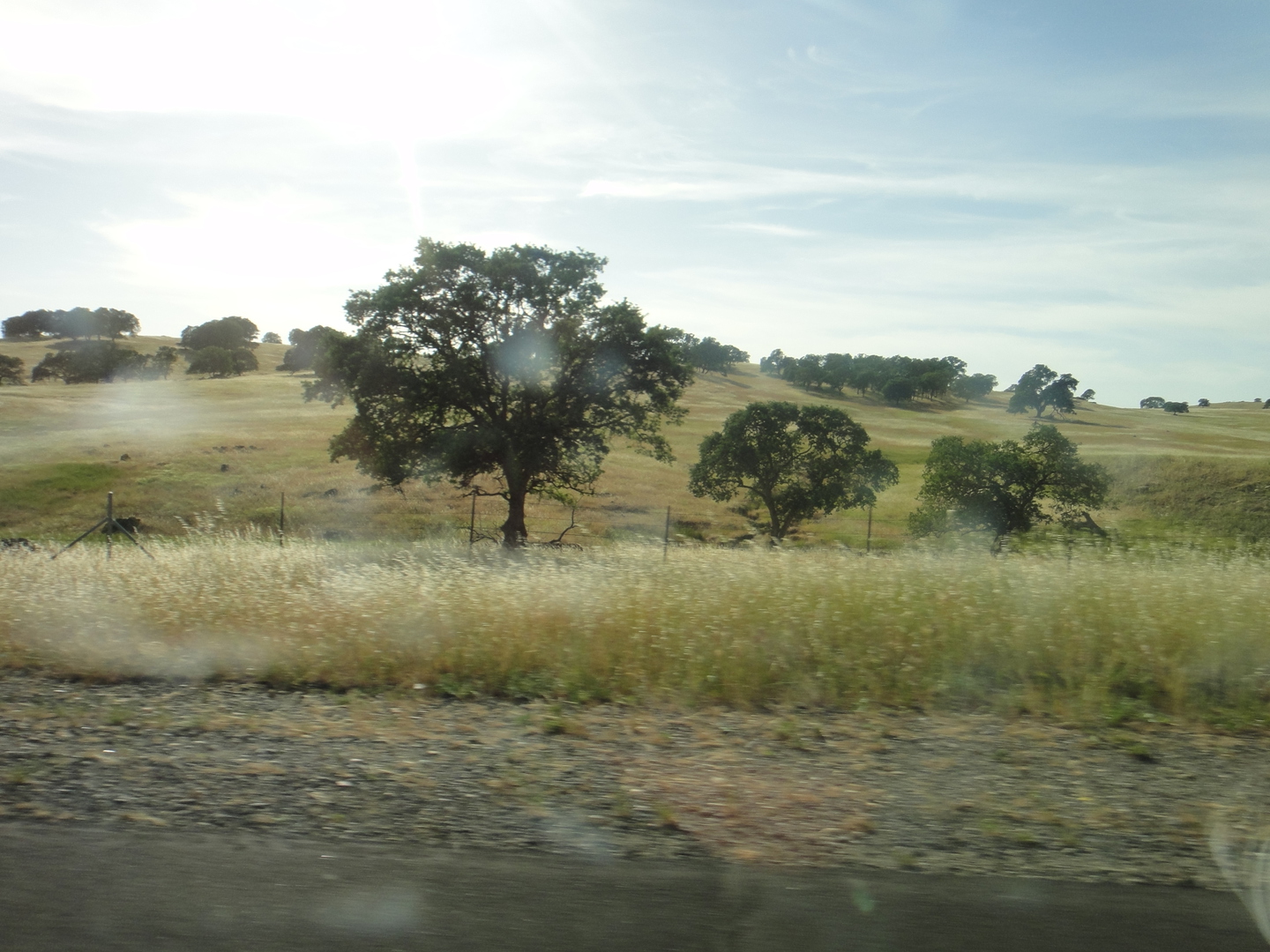 Central valley near Modesto.