Extensions to Claremont/Rockridge estates walk

These extensions make the walk longer than is comfortable for most people,
and either require doubling back or leave you at a distance from the starting point.
And the stretch along Chabot Road (in red) requires picturing long-vanished estates mostly built over since then.
But if you have the time and energy, they are worth a look.

Click here for itinerary

Printable map of walk, same as below


Walk map, with extensions in red and blue: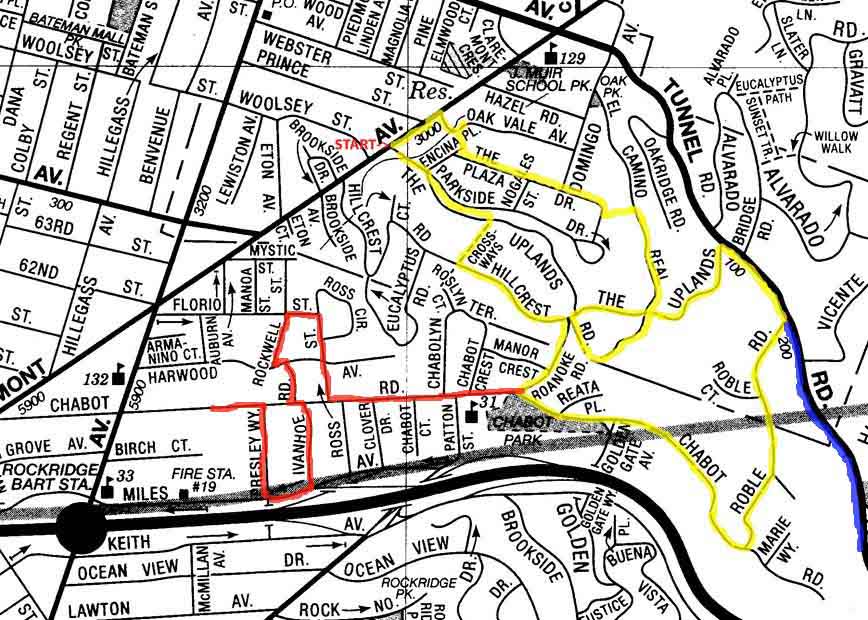 200 Tunnel Road: Nickerson house, 1914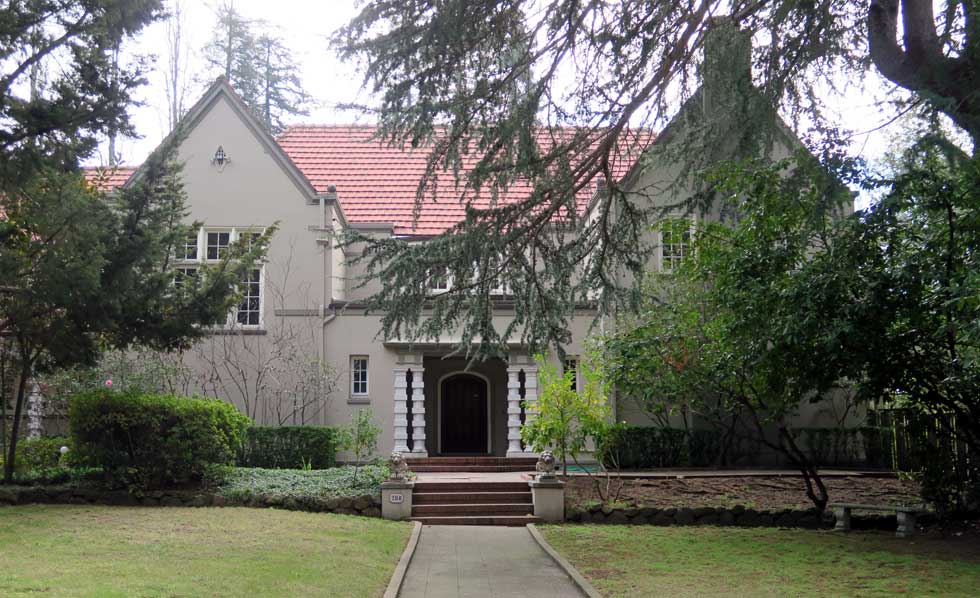 228 Tunnel Road: entrance to Tantau house, 1926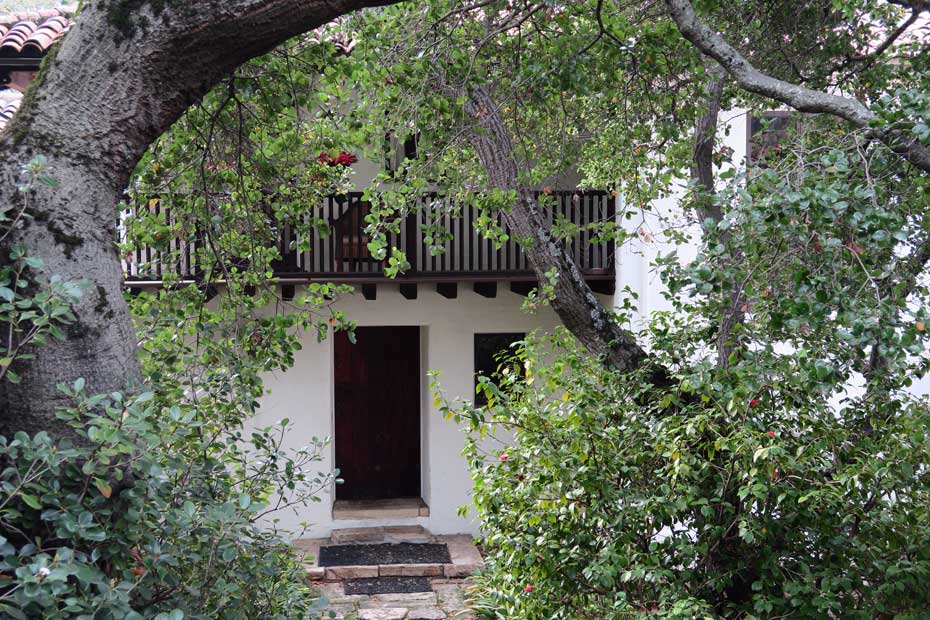 J. Ross Browne's Pagoda Hill (~1870) at Chabot & Ross






Grimmon house, Rockwell & Harwood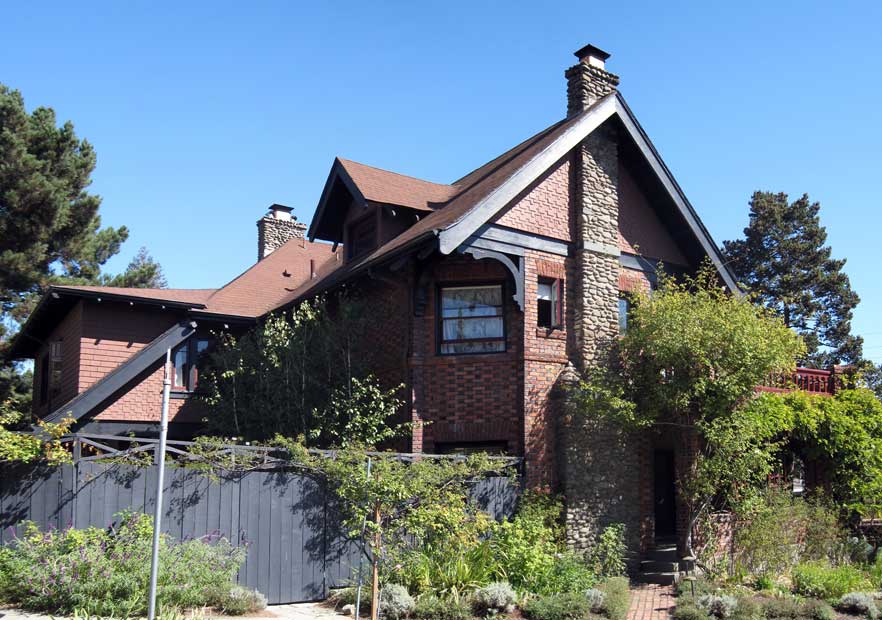 1911 Sanborn map of Ainsworth/Butters estate, "Roselawn"



Bivins Italianate mansion (1873) opposite St. Albert's on Chabot Road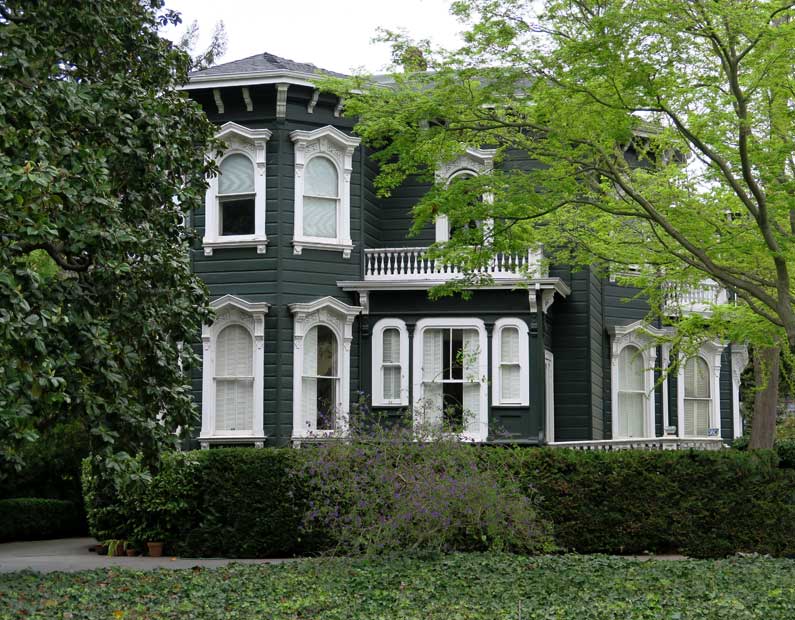 St. Albert's College chapel on grounds of Perry estate "Brookhurst"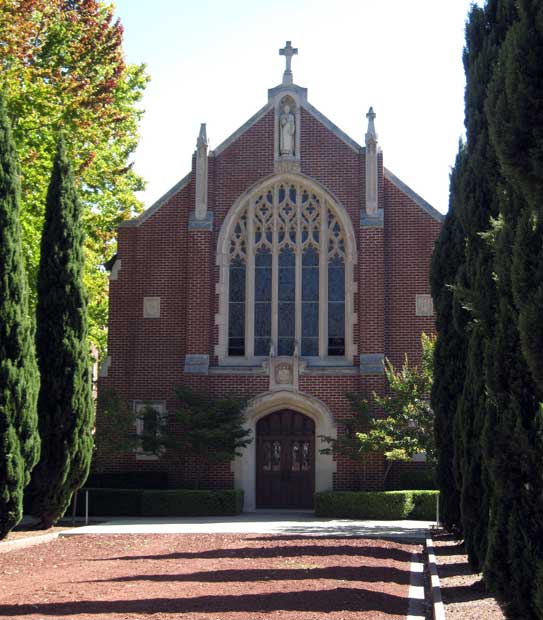 College cloister garden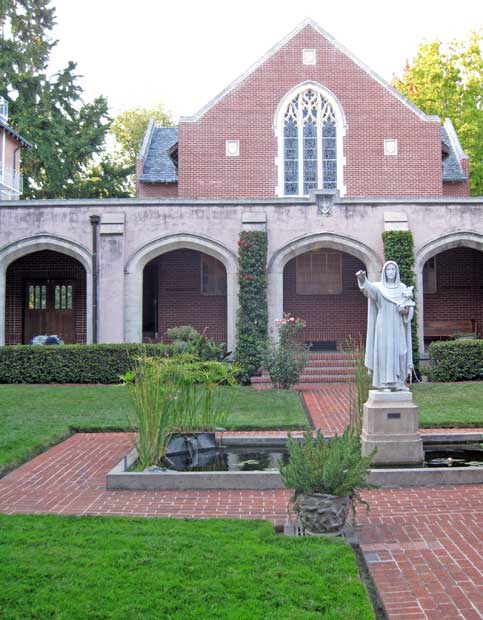 Click here for itinerary of walk


Printable map of walk


Wait, there's more...
Estates walk main page
Walking tours
Main images page
Home